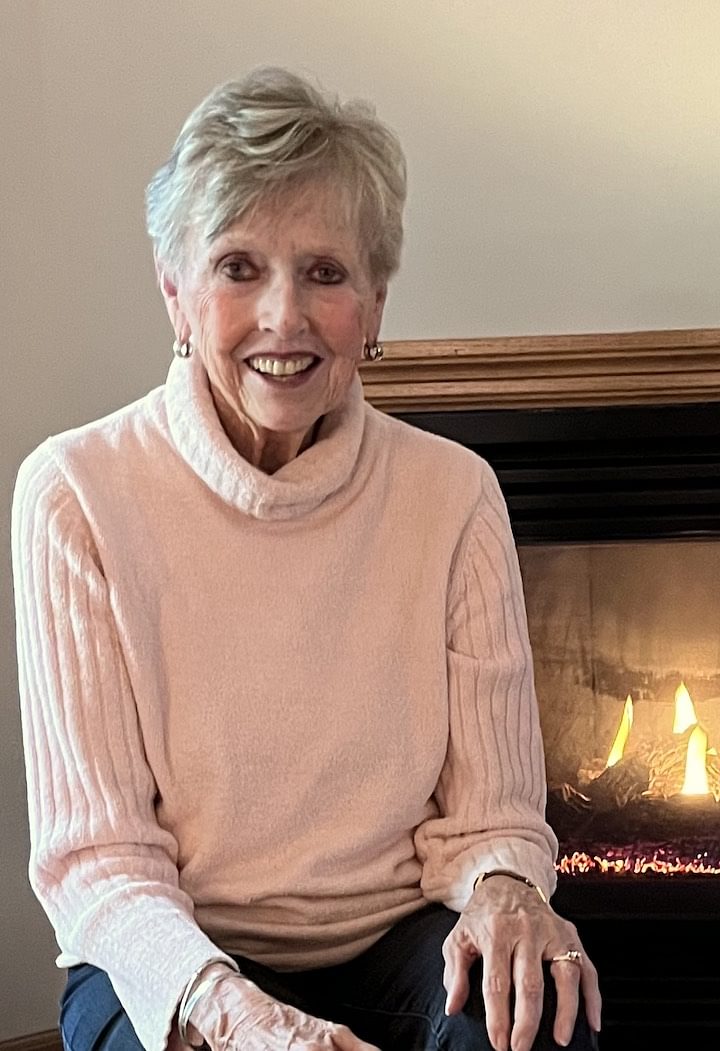 Valerie and I are flat-out delighted and honored to have the legendary Karen Casey as our guest on the April 2023 Episode 29. We'll be celebrating the 40th Anniversary Edition of her groundbreaking book, "Each Day a New Beginning: Daily Meditations for Women." One of the first recovery books written for women, it's sold over four million copies. As Marianne Williamson said, "You can't read it in the morning and not be prepared for a better day." We'll also salute her most recent book, "Each Day a Renewed Beginning: Meditations for a Peaceful Journey," which Karen wrote during the pandemic. We'll follow with an in-depth discussion about substance use disorder and mental health with this renowned leader in the recovery universe.
Karen Casey wrote her first book in 1982 during her own struggle for sobriety and faith. In the ensuing four decades, she has become recognized as an international authority on spirituality, relationships, and personal growth. In many of her 31 books, she uses the challenges of her own life to point out methods and skills for forging a path to recovery from mental health issues. She beautifully recounts the profound yearning for fulfillment that often accompanies the journey.
A Recovery Woman for 46 years with AA and Al-Anon, an author and lecturer, Karen's work encompasses writing, speaking, and leading workshops that have reached millions. Her private life includes a series of great adventures. She and her husband Joe spent years crossing the country on their Harleys. When they decided to pursue a safer avocation, Joe piloted them on long flights in a two-section Piper-Pacer! Her publisher Jan Johnson said of Karen, "Most of all, her words teach us to live in the present moment of our days, whatever they may bring."
Valerie and I are so fortunate to have this great woman and healer on our podcast. We urge you to join us for a rare opportunity to spend time in conversation with a legend. Karen Casey said, "That's the real beauty of our lives. We are always here to be truly helpful, in one way or another." Her work and life have embodied this ideal. We can't wait to experience firsthand Karen's enthusiasm, generosity and wisdom that will teach and inspire us.
Written by: Helen Sneed