Get Help Now


If you are experiencing a mental health crisis, text or call 988.
If you or someone you know needs to talk to someone right now, text HOME to 741-741 or call 1-800-273-TALK (8255) for a free confidential conversation with a trained counselor 24/7.
If there is a medical emergency or if there is immediate danger of harm, call 911 or go to the nearest emergency room. Explain that you need support for a mental health crisis.

Organizations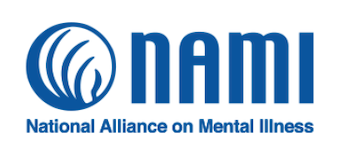 National Alliance on Mental Illness

National Institute for Mental Health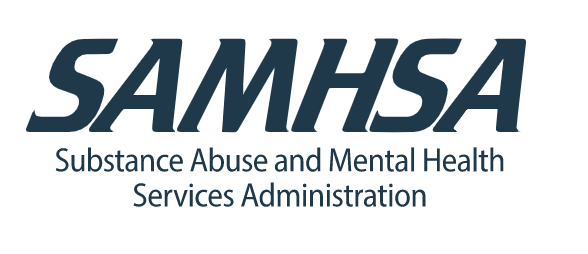 Substance Abuse and Mental Health Services Administration
SAMHSA.gov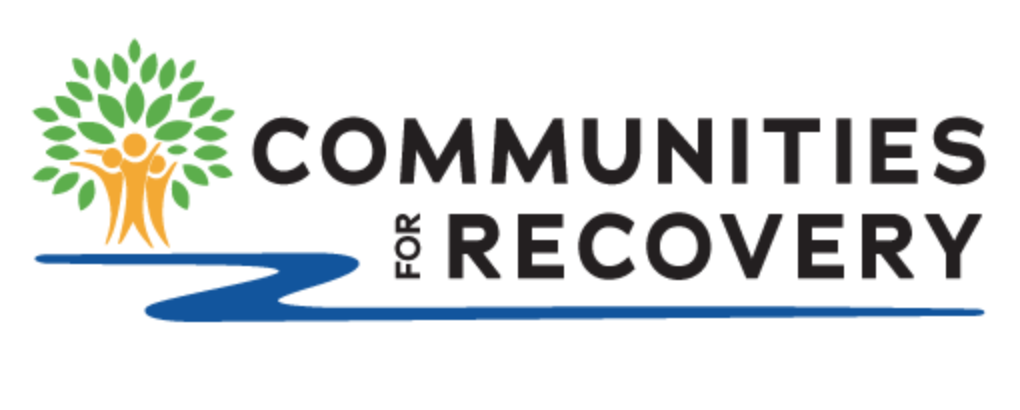 Communities for Recovery
Communitiesforrecovery.org


Books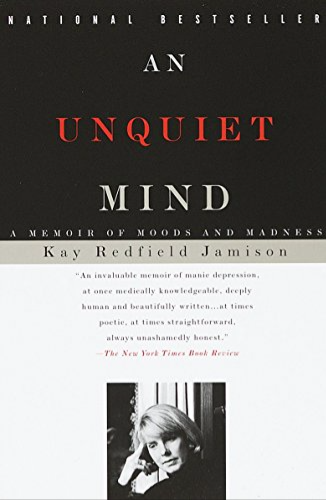 An Unquiet Mind: A Memoir of Moods and Madness
Kay Redfield Jamison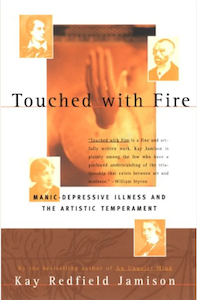 Touched With Fire: Manic-Depressive Illness and the Artistic Temperament
Kay Redfield Jamison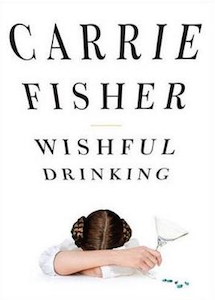 Wishful Drinking
Carrie Fisher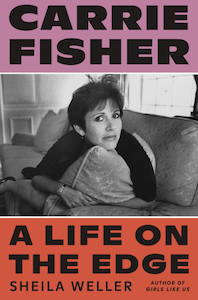 A Life on the Edge: Carrie Fisher
Sheila Weller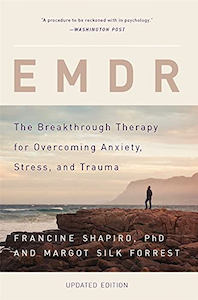 MDR: The Breakthrough Therapy for Overcoming Anxiety, Stress, and Trauma
Francine Shapiro and Margo Silk Forrest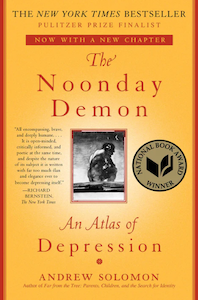 The Noonday Demon: An Atlas of Depression
Andrew Solomon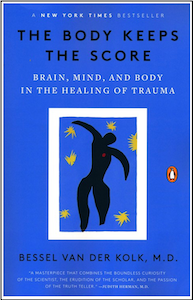 The Body Keeps the Score: Brain, Mind,
and Body in Healing of Trauma
Bessel van der Kolk, M.D.

Our Guests


Episode 4: Relationships Part Two: The Therapeutic Relationship - Valerie's Journey
Dr. Bernard "Trey" Aoueille, III, M.D., Psychiatrist
Episode 7: Lived Experience with Self Injury
Shayna Barksdale, LCSW
Episode 8: The Hell of Suicidal Thinking and Escaping It
Jenny Whitten, LCSW
Episode 10: Understanding and Overcoming Eating Disorders: Personal and Therapeutic Perspectives
Neathery Falchuk, LCSW
Episode 11: The Intersection of Mental Health and Law Enforcement Crisis Intervention
Senior Patrol Officer Jaimie von Seltmann, Austin Police Department
Episode 14: PTSD and Recovery: I Thought I Was Going Crazy!
Sangye O'Mara, LCSW
Episode 15: PTSD and Recovery: I Can't Believe I Beat It!
Sangye O'Mara, LCSW
Episode 16: Genetics and Mental health: Is It in My Genes?
Illene Gray, Mental Health Advocate
Episode 17: The Impact of the Pandemic on Mental Health in America
Part One: How is it Affecting our Youth?
Dr. Melissa Eshelman, M.D., Dell Medical School
Police Chief Wayne Sneed, Austin Independent School District
Episode 21: Aging and Mental Health, Part Two: An Expert Speaks
Dr. Cherie Simpson, Clinical Nurse Specialist
Episode 22: Sobriety, Mental Health, and Creativity: A Conversation with Anders Osborn and Ben Anderson
Anders Osborne, Singer/Songwriter
Ben Anderson, Founder, Park City Song Summit

Episode 24: Bipolar Disorder: The Highs, The Lows, and the In-Between
Dr. Stephen Strakowski, M.D. Dell Medical School

Episode 26: Hospitalization: Conversations About the Psychiatric Hospitalization Experience
Ilene Gray, Mental Health Advocate
Richard Allen, Mental Health Advocate
Mindfulness Scripts


Mindfulness has been proven to be an essential skill for mental health. The mindfulness exercises that Valerie leads at the end of every episode are a popular element of the podcast. A selection of the exercises is below.
.
Disclaimer: The information contained on this website is not intended to be a substitute for or to be relied upon as medical advice, diagnosis, or treatment. This website is for informational purposes only. Always seek the advice of your physician or other qualified health providers with any health-related questions you may have.